Craig W. Brown, P.C.
Birth Trauma Lawyer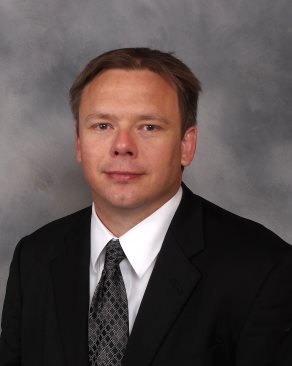 Birth trauma lawyer Craig Brown's competency and energy are only the first of many worthwhile qualities that make him a dedicated advocate for justice with an unswerving commitment to legal excellence. His education includes graduation from the University of Texas at Austin, earning a Master of Arts from Saint Edwards University, and graduating from the Baylor University School of Law. Craig was licensed to practice law in 2002 and is a member of the State Bar of Texas, Milam County Bar Association, Texas Trial Lawyers Association, and the Association of Trial Lawyers of America.
As an experienced baby brain injury attorney, Craig Brown is dedicated to serving his clients, but he is the first to say that his family is his primary commitment. His wife, Suzanne, and twin baby girls come first and are an unrivaled source of fun and love. Friends and family in central Texas help keep Craig's life in perspective and spending time with them is a big and enjoyable part of his life. His devotion to his church and his involvement in the community-such as his commitment to theater and his membership in the Chamber of Commerce-help keep Craig positively engaged with neighbors in his own home town as they seek to build a better home together.
Growing up in the small town of Karnes City, Texas, with such close community involvement allowed Craig to see some forms of injustice from a first person perspective. He realized that there were many people in need all around him and was inspired to do all he could as an advocate for the justice of others. Craig believes that the best way this goal can be achieved is through the American justice system which, even with its flaws, is still the best system in the world.
Personal communication and availability are what birth trauma lawyer Craig Brown believes sets the Cappolino Dodd Krebs LLP apart from others. He is proud of the personal service and attention that every client receives from the moment they make contact with a birth trauma attorney at the firm. Clients are able to connect with their attorneys quickly and are not reduced to navigating a maze of telephone button pushing in order to get answers to important questions. A limited number of specialized cases for each birth trauma lawyer keep client involvement and attention a priority. To learn more about Craig W. Brown, P.C., contact our birth trauma attorney today.