Richard A. Dodd, L.C.
Your Birth Trauma Attorney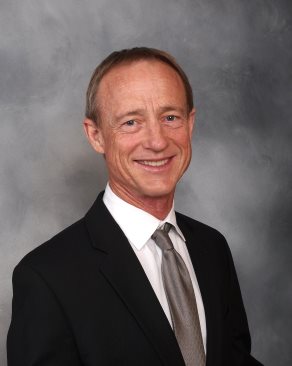 Birth injury attorney Richard A. Dodd has studied birth trauma law extensively and has over twenty-five years of experience in representing victims who have been wronged by others. Mr. Dodd is a tenacious and respected birth trauma lawyer, committed to getting you everything you deserve for your loved one's birth injury. He has gained a balanced arsenal of education and experience that will be the key to winning your birth injury case. A graduate of the University of Houston Bates College of Law in 1981, he went on to attend the Trial Advocates College of Texas and Gerry Spence's Trial Lawyer's Seminar. He is a member of the State Bar of Texas, Milam County Bar Association, Texas Trial Lawyers Association, Texas Bar Foundation, College of the State Bar of Texas, Million Dollar Advocates Forum, American College of Legal Medicine, the Association of Trial Lawyers of America (Tort and Insurance Practice Sections), the ATLA Medical Negligence Information Exchange Group, and the Brain Injury Association.
For a free consultation, contact a birth trauma attorney today at Cappolino Dodd Krebs LLP. Mr. Dodd assists clients with such birth injuries as cerebral palsy, erb's palsy, brain injuries, shoulder dystocia, and more.