According to KSTP-TV, the family of a Minnesota woman who died during child birth has been awarded $20 million following a successful medical malpractice lawsuit.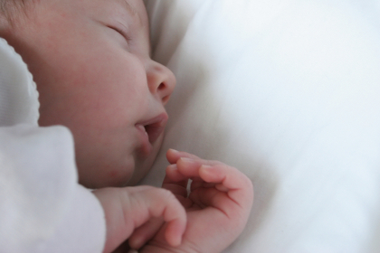 The television station reports that the woman's husband was awarded $20.6 million in the case against a nurse practitioner (NP) and the company she worked for, which was hired by a hospital in Hennepin County.
The verdict is allegedly the largest medical malpractice award in state history. The woman died in 2013, six days after giving birth to her first child following a 20-hour labor period. The lawsuit alleged that she experienced symptoms like chills, nausea,  pain and fever in the days following the delivery and she went to the emergency room, where she was observed by the NP.
The NP reportedly ordered lab work, which showed signs of sepsis, according to the lawsuit. However, she was allegedly sent home after being told she had a urinary tract infection, despite the fact that her urinalysis results that showed no bacteria. She later lost consciousness that day and was treated for sepsis after coming back to the hospital.
The woman's husband was awarded $1.75 million for damages from the time of his wife's death until the verdict and more than $18.8 million in damages for future losses. The article did not report on the condition of the child.
How Do I Contact a Birth Injury Attorney About My Case?
As this case shows, mothers can sustain injuries during childbirth that are debilitating or fatal. If you were injured due to negligence during the birth of your child, or your loved one has been killed by human error, our attorneys include Ryan Krebs, M.D., J.D., who is uniquely quali­fied to handle malpractice cases.
If you need help, please reach out to us today. In addition to handling medical malpractice and wrongful deal lawsuits, we also offer brain injury, cerebral palsy or fetal death representation. A lawsuit could help you pay for future healthcare costs or burial fees, or help you with lost income. We provide services with unrivaled consideration and legal expertise. Americans should not have to suffer due to medical negligence. Please click on the contact page above or fill out a case review form.
Cappolino Dodd Krebs LLP – Birth Injury Attorneys
Source: http://kstp.com/medical/malpractice-suit-nicole-bermingham-20-million-woman-died-after-childbirth-sepsis-patricia-eid/4589818/