Your Birth Injury Attorneys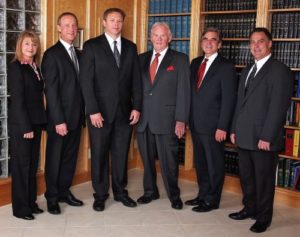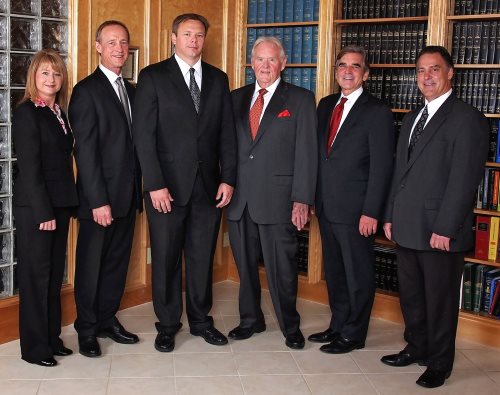 With over 80 combined years of experience, Ryan Krebs, M.D., J.D., Timothy Cappolino, Richard Dodd, Craig Brown, Valerie Farwell and Ursula Keen have successfully represented claimants in numerous Texas counties. Our litigation professionals, legal assistants and investigators will handle your case promptly and courteously. Our dedicated birth injury attorney team and paralegals have extensive expertise in cases involving birth trauma.
Meet the Staff
In addition to each experienced birth injury attorney at Cappolino Dodd Krebs LLP, we have a competent, hard-working support group of professionals assisting us. We have put together an impressive staff of paralegals, legal assistants, and other support staff who work alongside your birth injury attorney in handling your case.
Gerry Heitman, Investigator for 16 years, is a former police officer
Deborah Sims, Paralegal for 31 years, is a member of the Paralegal Division of the State Bar of Texas
Janice Johnson, Paralegal for 21 years, is a member of the Paralegal Division of the State Bar of Texas, and is Board Certified in Personal Injury Trial Law by the Texas Board of Legal Specialization
Tracy Holder, Paralegal for 5 years
Hilda Eickenhorst, bilingual Legal Assistant for 6 years
Marilyn Jekel, Legal Assistant
Christian Waters, Paralegal
John Fischer, Legal Assistant
If your child suffered from a birth injury, including cerebral palsy, and you would like to seek legal advice, please contact a birth trauma lawyer, including a cerebral palsy attorney today. We welcome the opportunity to discuss your birth injuries case at no charge.